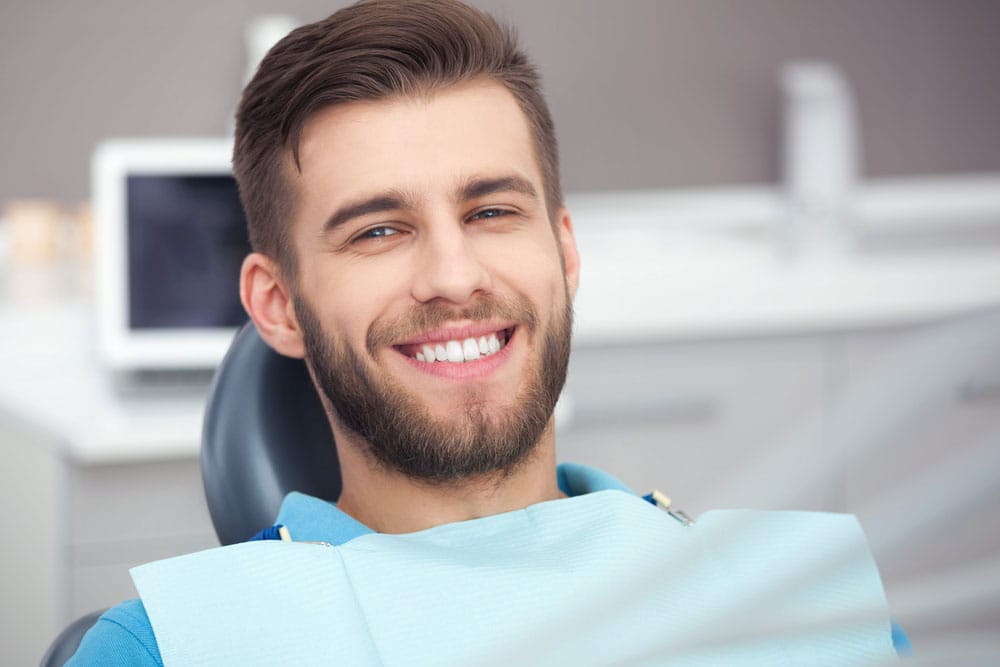 We Will Schedule Your Appointment as Promptly as Possible!
We are committed to helping others, we will make every effort to see patients with true dental emergencies on the same day that they call. Our office offers morning, evening, and weekend hours by appointment.
Your initial appointment will consist of a consultation explaining your diagnosis and treatment options. Occasionally, treatment can be done the same day as the consultation. However, a complex medical history or treatment plan will require an evaluation and a second appointment to provide treatment on another day.
---
We Try Our Best to Accommodate You!
Occasionally it is necessary for the office to be closed during usual office hours. The reason for doing so always falls into one of two categories:
Continuing Dental Education. Because we are so committed to providing the highest quality of care currently available, we actively involve ourselves in learning new skills, methods, and technologies.
Vacation. Needed rest and relaxation allows all of us to spend time with family and friends and to pursue our other activities and interests. This renewal activity energizes us and facilitates renewed enthusiasm for what we do.
We try our best to stay on schedule to minimize your waiting. Due to the fact that our doctors and staff at Endodontic Associates of Illinois provide many types of dental services, various circumstances may lengthen the time allocated for a procedure. Emergency cases can also arise and cause delays. We appreciate your understanding and patience.
Call and speak with our office staff to find a day and time which would be most convenient for you. Or simply schedule an appointment by clicking below. Again, thank you for your consideration and we look forward to serving you.