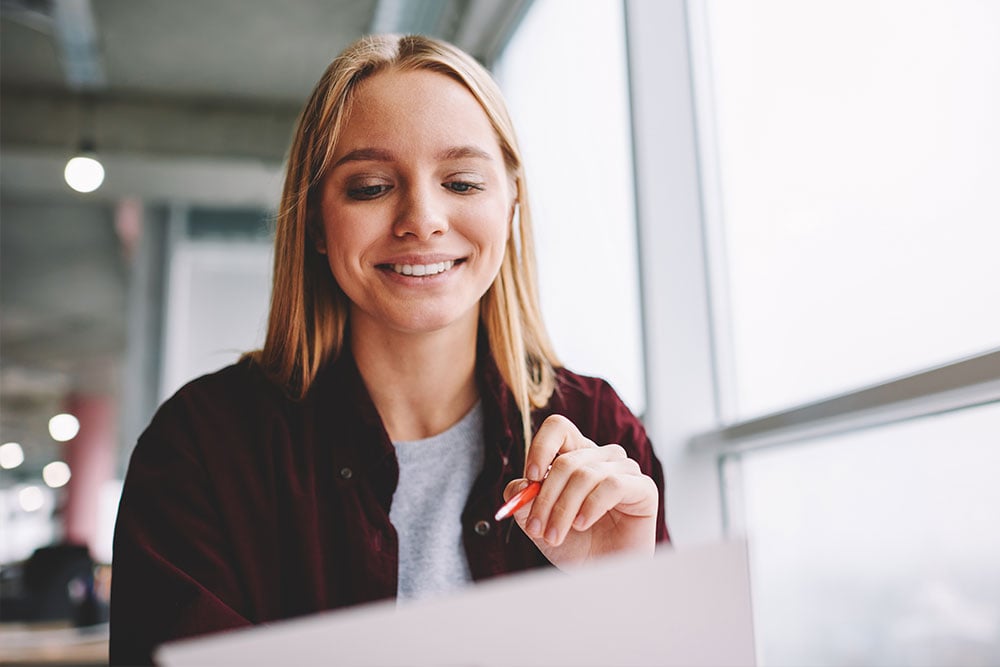 Please Don't Hesitate to Call if You Have Any Questions Regarding Your Insurance
At Endodontic Associates of Illinois we make every effort to provide you with the finest care and the most convenient financial options. To accomplish this we work hand-in-hand with you to maximize your insurance reimbursement for covered procedures.
Please bring your insurance information with you to the consultation so that we can expedite reimbursement. If you have any problems or questions, please ask our staff. They are well informed and up-to-date.
---
Are You a New Patient?
Endodontic Associates of Illinois is a preferred provider for many dental insurance plans. As a new patient we will fully explain your financial obligation prior to beginning treatment, as well as what your insurance plan is estimating to pay. We will be glad to prepare and submit dental insurance claims, and/or assist in making insurance collections, for all our patients with insurance benefits.
---
List of Current in Network Insurances Accepted: