Dr. Qian Xie comes from Chengdu, China, and attended Sichuan University earning a DDS and PhD in 2005. Dr. Xie was conferred the Young Investigator Award from the American Association of Dental Research and also was honored for her poster on Geriatric Oral Science at the International Association for Dental Research meeting in Miami in 2009.
Dr. Xie returned to graduate school at the University of Illinois at Chicago College of Dentistry. She graduated in 2011 with a specialty certificate in Endodontics. Upon completion of the specialty program, Dr. Xie continues as a full time instructor at the University of Illinois Dental School.
Dr. Xie has been a member and an active participant in the American Association of Endodontists, the American Dental Association, the Chicago Dental Society and the Edgar D. Coolidge Endodontic Study Club. She also has numerous publications in leading professional journals including the Journal of Endodotics, the Journal of Dentistry, and Oral Microbiology and Immunology. She is a Diplomate of the American Board Of Endodontics.
Dr. Xie and her husband have two sons, Jonathan 3 years old and Ethan 1 year old.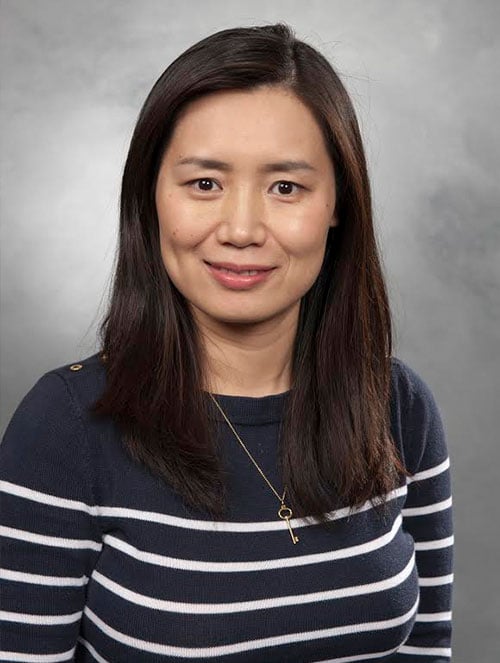 ---
Dr. Xie Is Currently a Good Standing Member Of the Following Professional Organizations: