Welcome to Our Practice!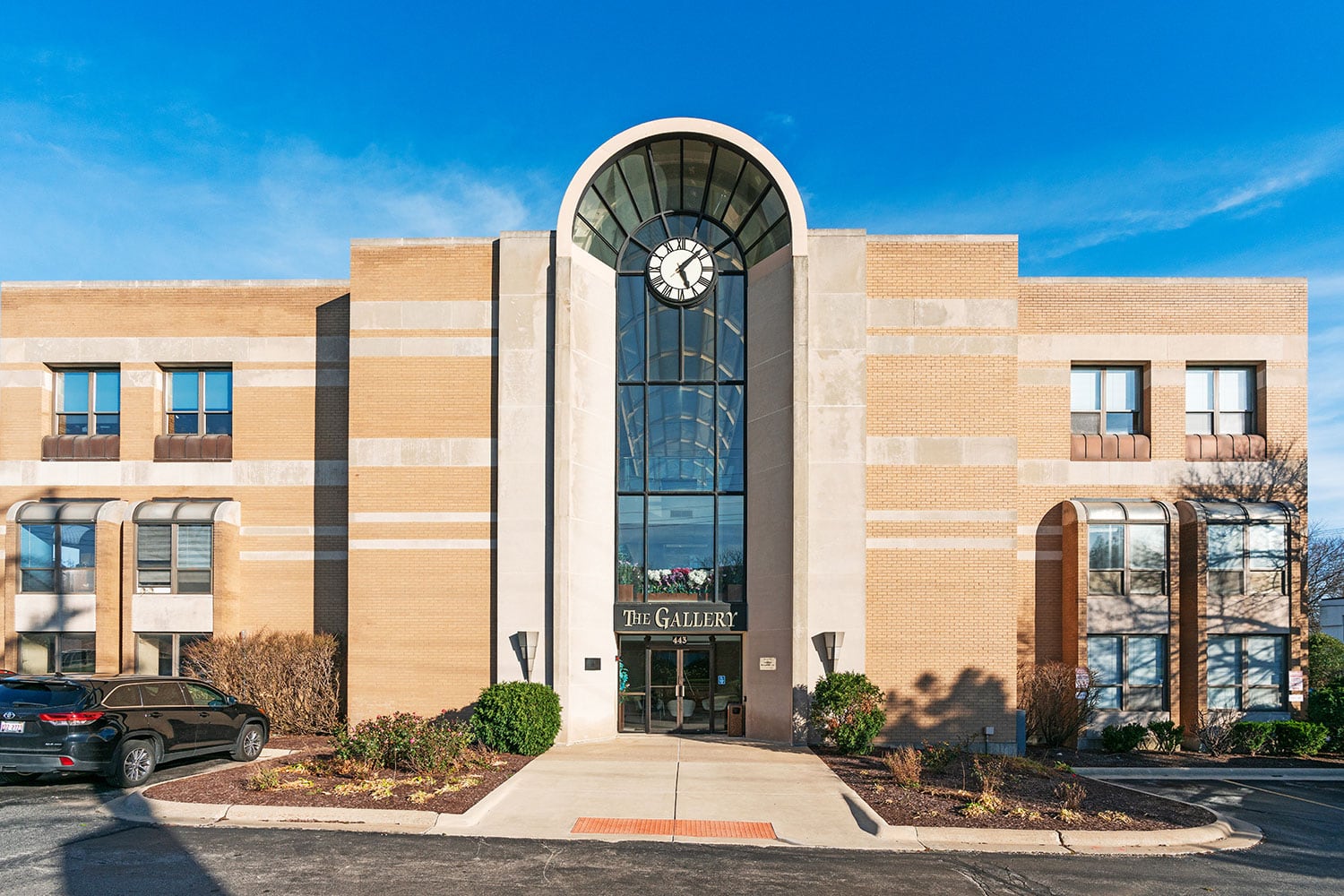 Oakbrook Terrace
1S 443 Summit Avenue
Suite 306
Oakbrook Terrace, IL 60181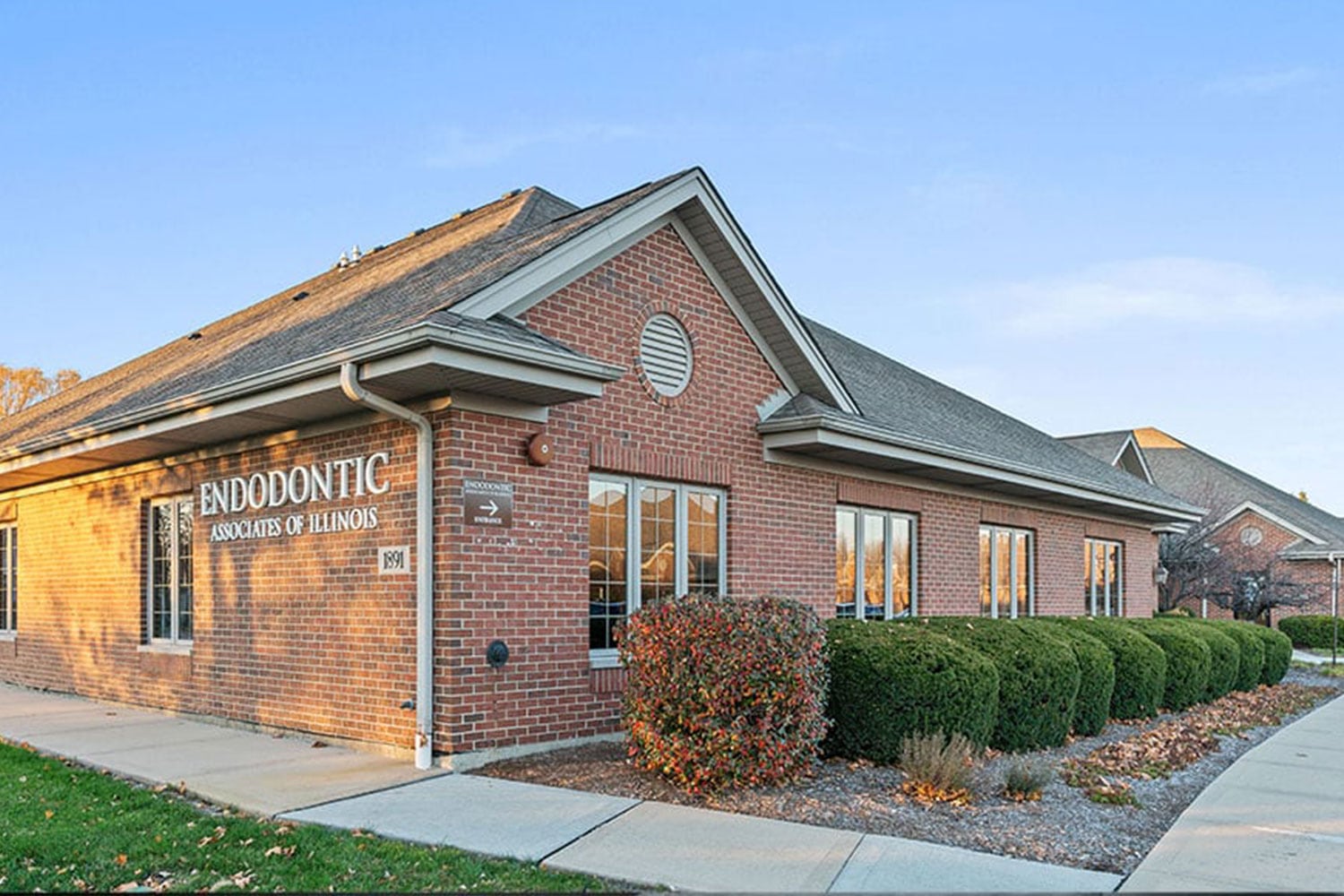 Naperville
1891 Bay Scott Circle
Suite 105
Naperville, IL 60540
---
Our Mission
At Endodontic Associates of Illinois, our goal is to give our patients the best chance to preserve their natural teeth for life.
No one likes the thought of root canal therapy, but by combining years of clinical experience and state-of-the-art treatment with a focus on comfort and care, we strive to exceed the expectations of our patients and referring doctors.
---
Our Offices Provide Top-Notch Customer Support
Three important factors contribute to our earned reputation for providing consistent and exceptional results:
Professionalism: We maintain a progressive approach toward each patient's dental care by integrating the latest technological advances with techniques based on the best standard treatment practices available.
Compassion: We provide a professional and relaxing office environment and address each patient's individual needs and apprehensions before, during, and after treatment. We attempt to minimize anxiety by ensuring that our wait time is short, our chairs are comfortable, anesthesia is appropriate for the length of the procedure and our staff at Endodontic Associates of Illinois are friendly and responsive. We welcome the use of iPods during treatment.
Patient Education: Our doctors and staff at Endodontic Associates of Illinois take the time to thoroughly describe every step of a procedure and answer all of their patient's questions before treatment. We follow up with a personal phone call after treatment to ensure that the patient is comfortable and has no further concerns.